GROSS insurance company
Your peace - is our mission!
О компании Gross Insurance
About us
We have been living up to the trust of our customers for more than 11 years
GROSS insurance company has been operating since November 2011 under the license of the Ministry of Finance of the Republic of Uzbekistan in all 17 classes of insurance involuntary and compulsory forms. Over the years of its activity, the company has been actively developing and confidently pursuing its goals. The company has gained unique experience and gained a strong confidence in its abilities. Thousands of people and enterprises trust us to protect their interests, which is a confirmation of customers' confidence in our company's reliability.
The company's goal: Providing a range of insurance services for 17 classes of insurance at the level of international standards in order to protect the interests of legal entities and individuals.
Mission of the company: We work to ensure that our clients feel confident in the future and achieve their goals, using the full potential of insurance products
1 million +
satisfied clients
Uz A++
highest level of reliability
Company history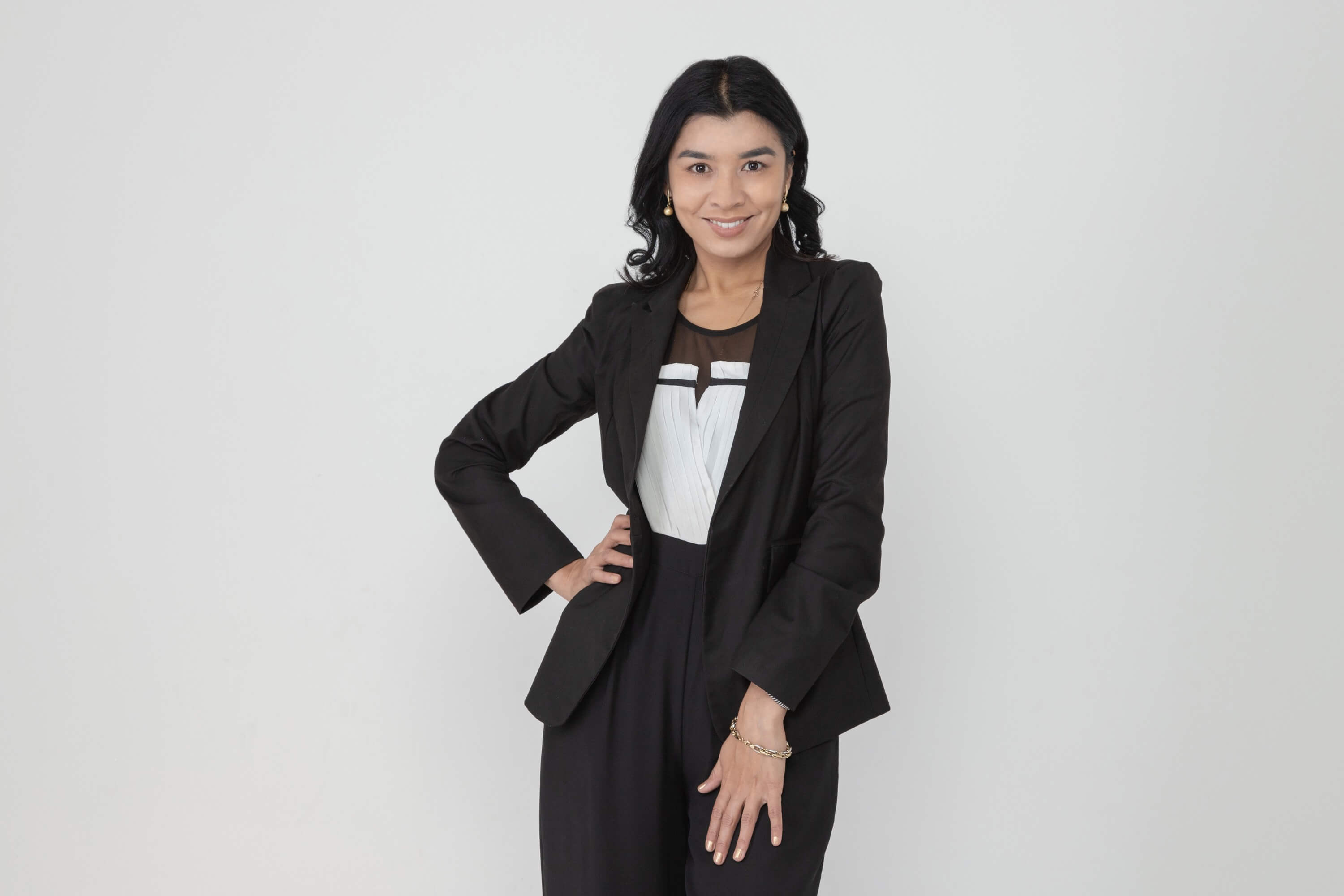 2019
The leader of the insurance market of Uzbekistan - 1st place in the ranking for collecting insurance premiums for direct insurance
3rd place in the ranking in terms of total income from insurance activities.
Confirmation of a high level of financial stability "uzA++".
More information
Our team
Our team consists of more than 450 highly skilled professionals in insurance, finance, auditing, and actuarial science.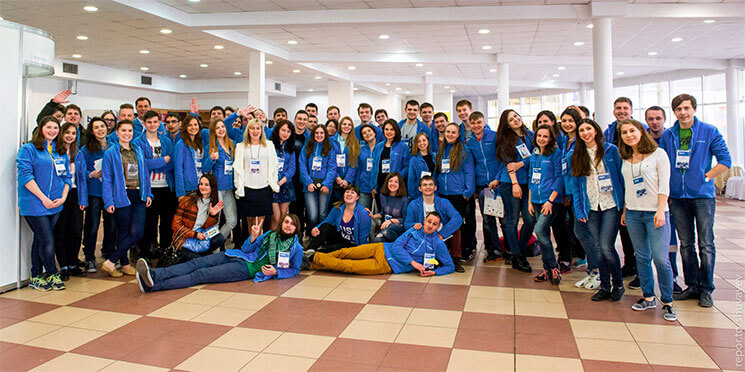 Принципы работы Gross Insurance
24 hours a day, 7 days a week, 365 days a year our customers get support and quality service through a single phone number 1166 from anywhere in our country.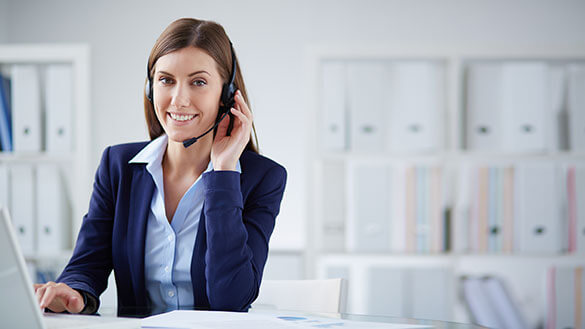 CALL CENTER OPERATORS:
- answer all questions related to the provision of insurance services;
- provide support in an insured event;
- help you choose the optimal insurance program and calculate its cost, extend the insurance policy, and learn about the results of the insurance claim review.
The company adheres to exceptionally high standards of service quality, which is why a specialized group of emergency commissioners was created, consisting of qualified specialists.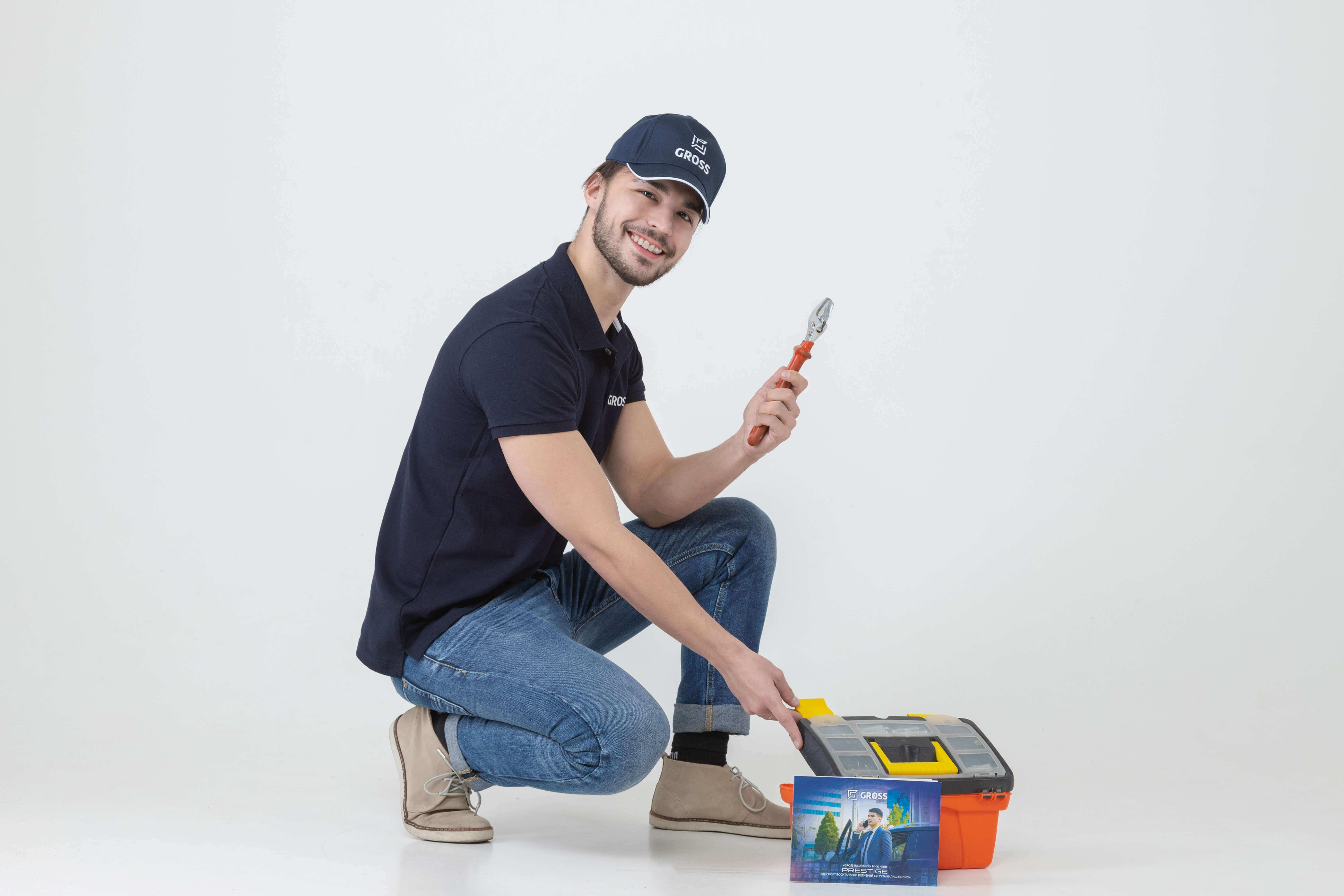 Average commissioner
round-the-clock departure to the accident place;
assist in organisation of emergency aid;
provide professional advice for further actions of the insured;
assist in collecting the necessary documents.
A professional medical team consisting of highly qualified specialists with many years of medical experience guarantees the provision of high quality medical services 24/7.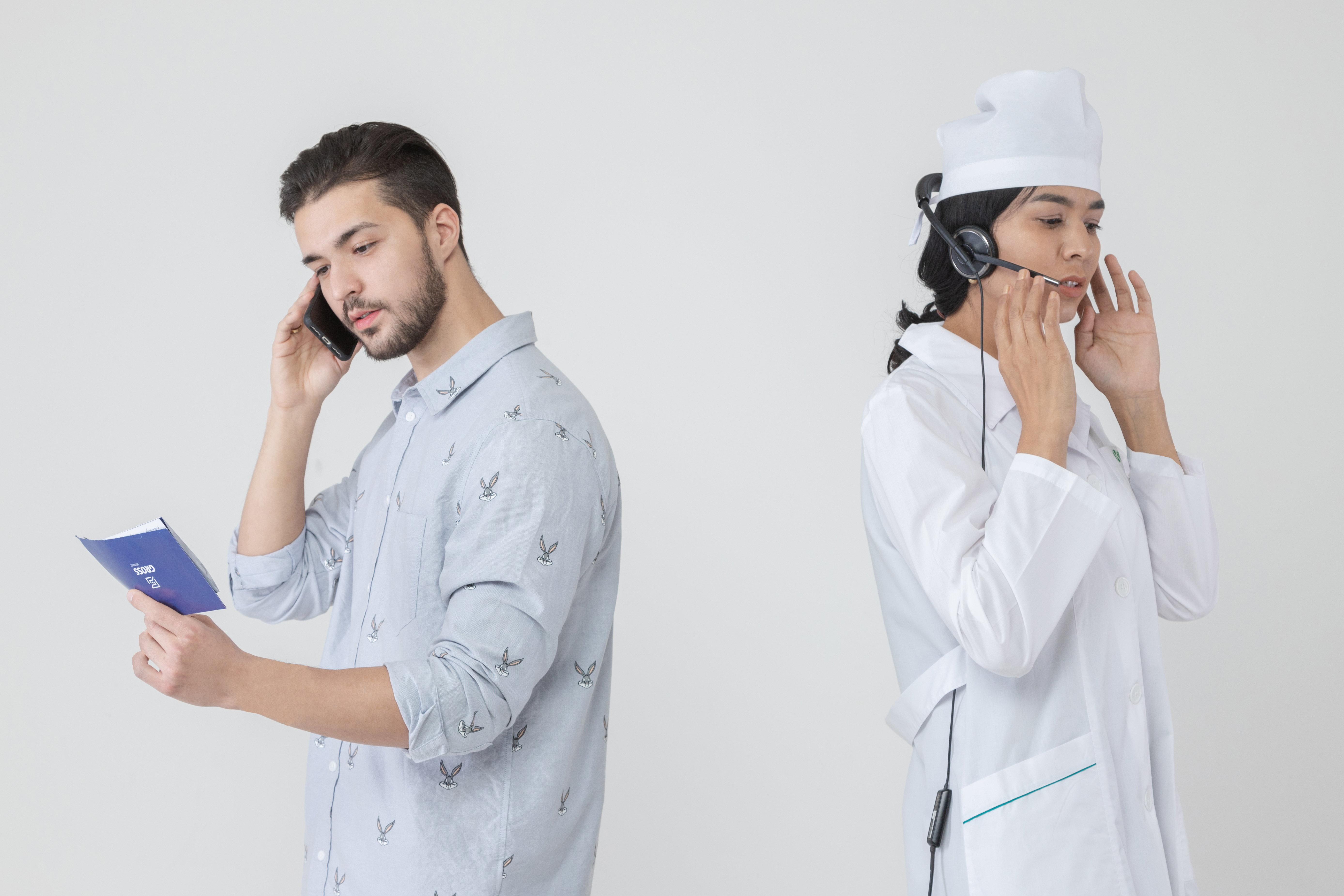 Occupational Medicine Group:
ensures the organization of medical services 24/7;
provides professional medical advice;
organizes emergency medical care;
supervises the provision of medical care.
Достижения компании Gross Insurance