Clients and partners GROSS
Thousands of people and businesses trust us to protect their interests!
Список партнеров и клиентов компании Gross Insurance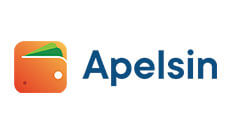 APELSIN
Forgot your card at home? No problem! Now, to pay for Gross services or buy an insurance policy, just install the Apelsin mobile app on your phone. Select the insurance program you are interested in, fill in the required information and make the payment. You will receive an electronic policy online in PDF format.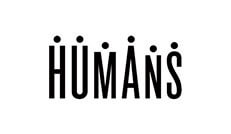 HUMANS
Humans have become increasingly popular, and we have not lost sight of it, and we have joined forces. Now you can buy the insurance policy of our company by using the application Humans. Pay our services via and get cashback! Follow the wave with us!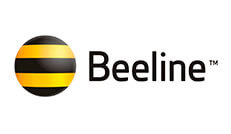 BEELINE
We are giving new opportunities to Beeline subscribers and Beeline club 2.0 members. App users not only get a discount on the purchase of car insurance, property, travel, and family health insurance but can also pay for them using the Beepul app.
Feel like a special Gross Insurance customer with BEELINE
www.beeline.uz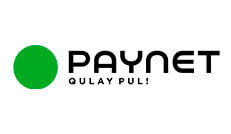 PAYNET
The future has arrived today, now buying a policy in installments has become real! Buy Gross policies at all points of sale and information kiosks Paynet.
PAYFLY
Don't forget, now when you buy your airline tickets through Payfly, you can insure yourself during your trip, your luggage, loss of documents, trip cancellation, or yourself against non-departure. Gross works for your peace of mind!