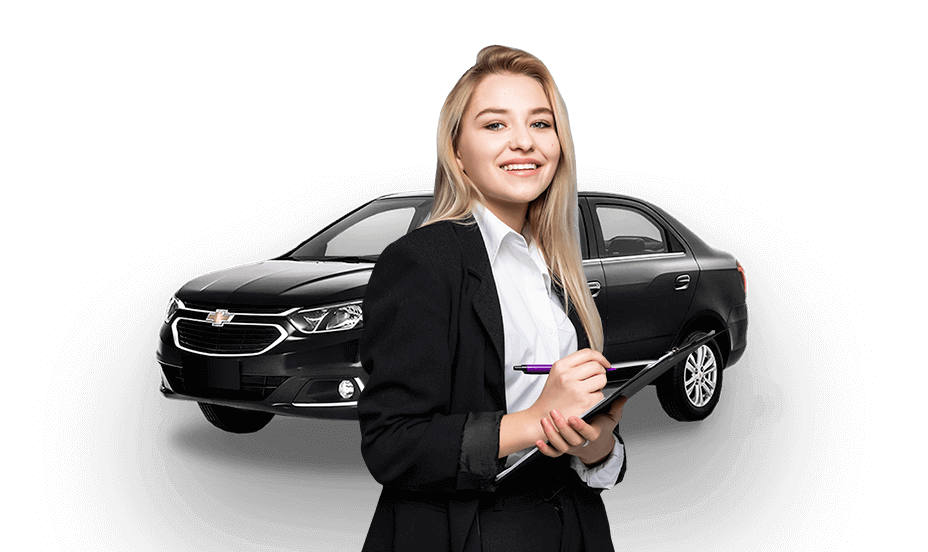 Comprehensive insurance Prestige
Comprehensive (100%) insurance program
Prestige Prestige
Comprehensive insurance program for full car protection
Protecting your car from unpredictable situations not only on the road but also near your home.
The insurance program will also include the risks of damage to the car in a parking lot, bouncing off an object, hitting an obstacle, unlawful acts of third parties, natural disasters, and more.
What is included in
the insured event
Accident, theft, or total loss of the vehicle
Natural disasters
Physical damage
Fire, explosion
ETPLI (For additional charges)
Get a quote
Choose the most convenient way of getting a quote
What to do in the event of an insurance case
Inform us immediately at the short number 1166
Report the event to the competent authorities (DIA, OPO, etc.) in accordance with the procedure established by the legislation of the Republic of Uzbekistan
Not to make any movements of the damaged vehicle
Lodge your damaged car to us for inspection before you start the restoration work
Send us an application for payment of insurance compensation, which the following documents must be attached

insurance policy or a copy
materials (a ruling, indictment, judgment, or other)
copy of the certificate of registration of the insured vehicle (technical passport)
copies of the passport or other document certifying the identity of the driver
material damage assessment report
* Depending on the terms of the contract, the list of documents and actions may vary.
We remind you: Submission of documents mentioned in the subparagraph above is not obligatory if the amount of damage does not exceed 5% (five percent) of the insured sum, and the damage was not caused as a result of an accident with participation of third parties, fire and explosion.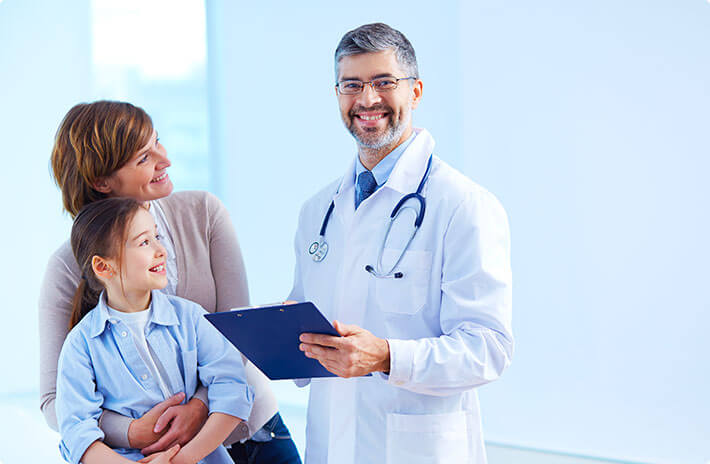 Отзывы и партнеры компании Gross Insurance