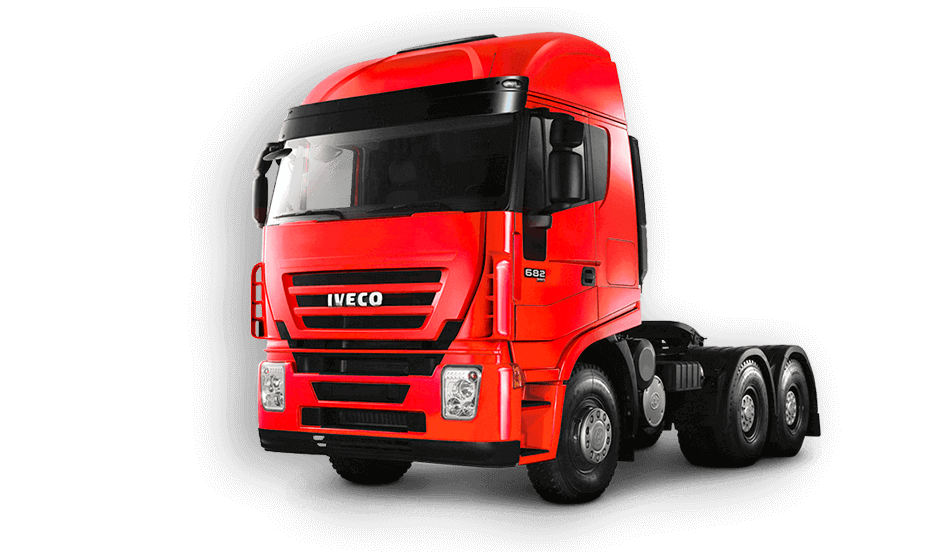 Cargo insurance
We provide reliable protection of goods and cover financial expenses
Cargo transportation
We protect the goods at all stages of transportation.
We will cover the financial costs if your shipment is lost, damaged, destroyed, or completely unusable in transit.
Insurance coverage is valid throughout the world for transportation by road, rail, air, water transport, as well as in any combination of these modes of transport.
Terms of insurance
The terms of the contract are formed on the basis of the characteristics of your freight and from what cases you want to protect your cargo.
Coverage for all cases
Coverage only in case of natural disasters, explosion, crash, accident, water penetration into the ship
Coverage only in case of natural disasters, explosion, crash, car accident
What is included in
the insured event
Losses caused by the fire
Damage caused by the explosion
Losses resulting from loading and unloading operations
Losses resulting from natural disasters and natural phenomena
Losses resulting from theft or robbery
Choose the most convenient way of getting a quote
What to do in the event of an insurance case
Inform us immediately at the short number 1166
Make it possible to inspect the detected damage
Send us:

insurance policy
invoices for the cargo
insured cargo inspection report
documents, confirming expenses incurred
call emergency commissioners at 1166
If necessary, other documents can also be requested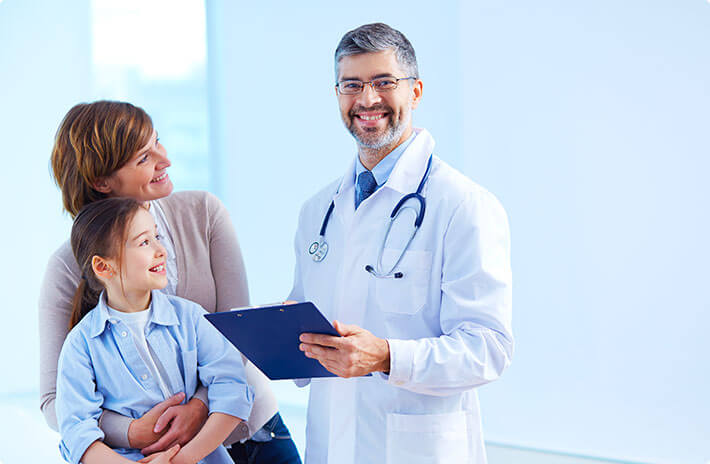 Отзывы и партнеры компании Gross Insurance