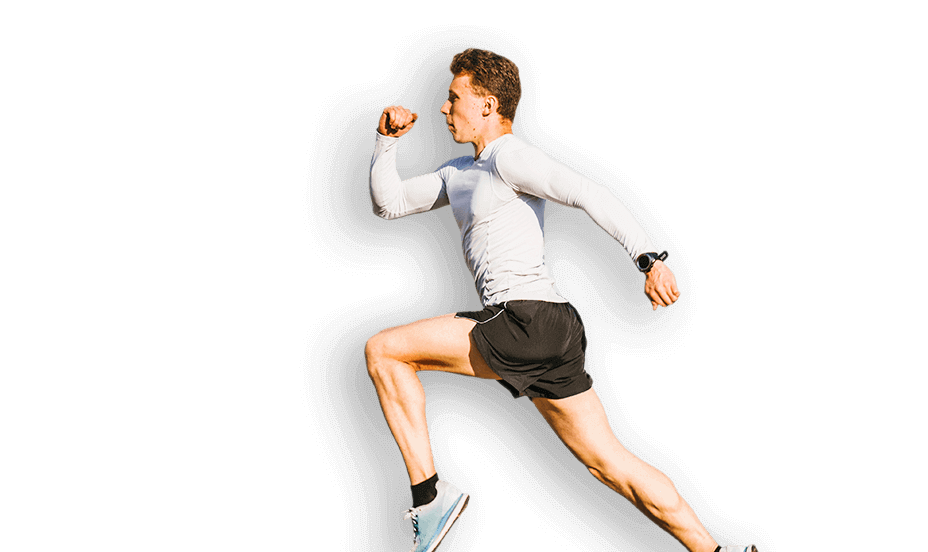 Athletes insurance
Reliable way to protect yourself
Athletes insurance
Essential medical care for you and your loved ones
Whether you play sports "for yourself" or it's your life's work, whether you choose badminton or hockey, practice every day or just a couple of times a month, the risk of injury is always there. Protect yourself and your loved ones from the unexpected of an accident while playing sports.
What we cover
Traumatic injuries received during participation in sports competitions
Disability
Death
Get a quote
Choose the most convenient way of getting a quote
What to do if insured event occurs
Call to the short number 1166.
Inform your data to the operators.
Report an insured event or fill it out online at the website.
Provide all necessary documents.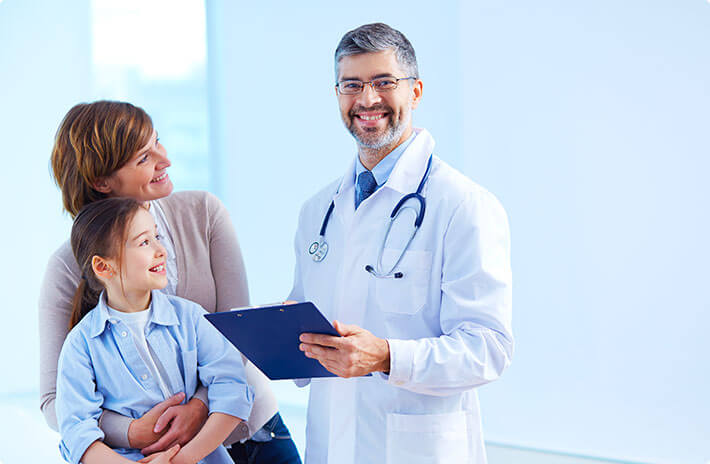 Отзывы и партнеры компании Gross Insurance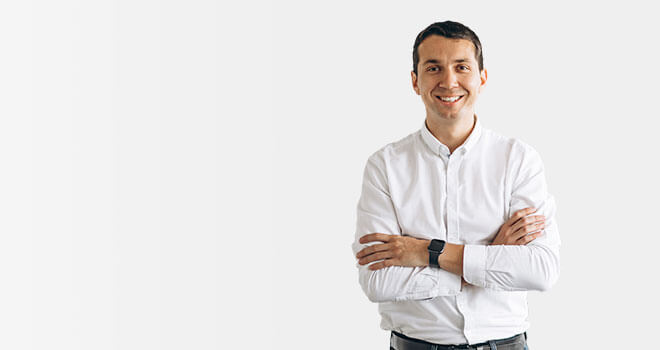 Mobile app
Download our new mobile app and always have easy and fast access to our customer support service, online insurance policy registration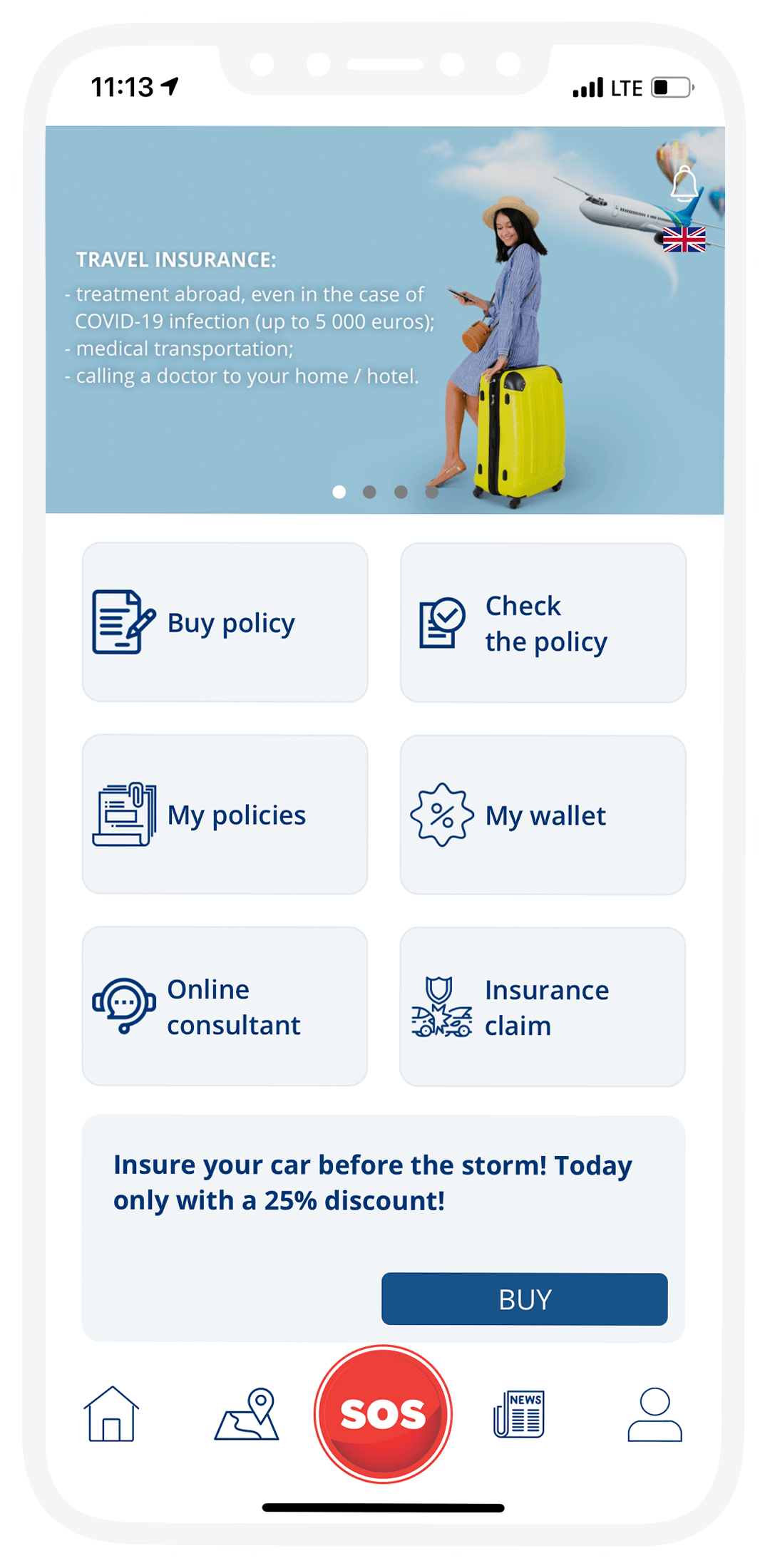 Want us to call you back?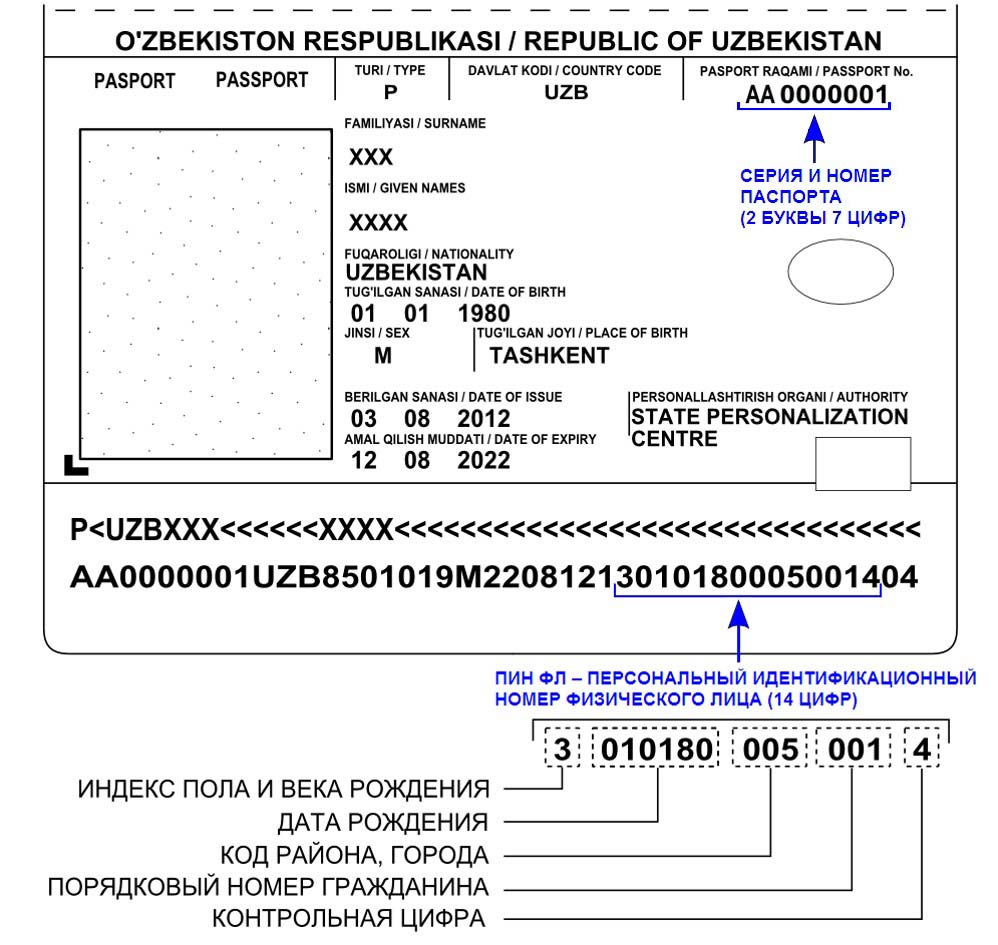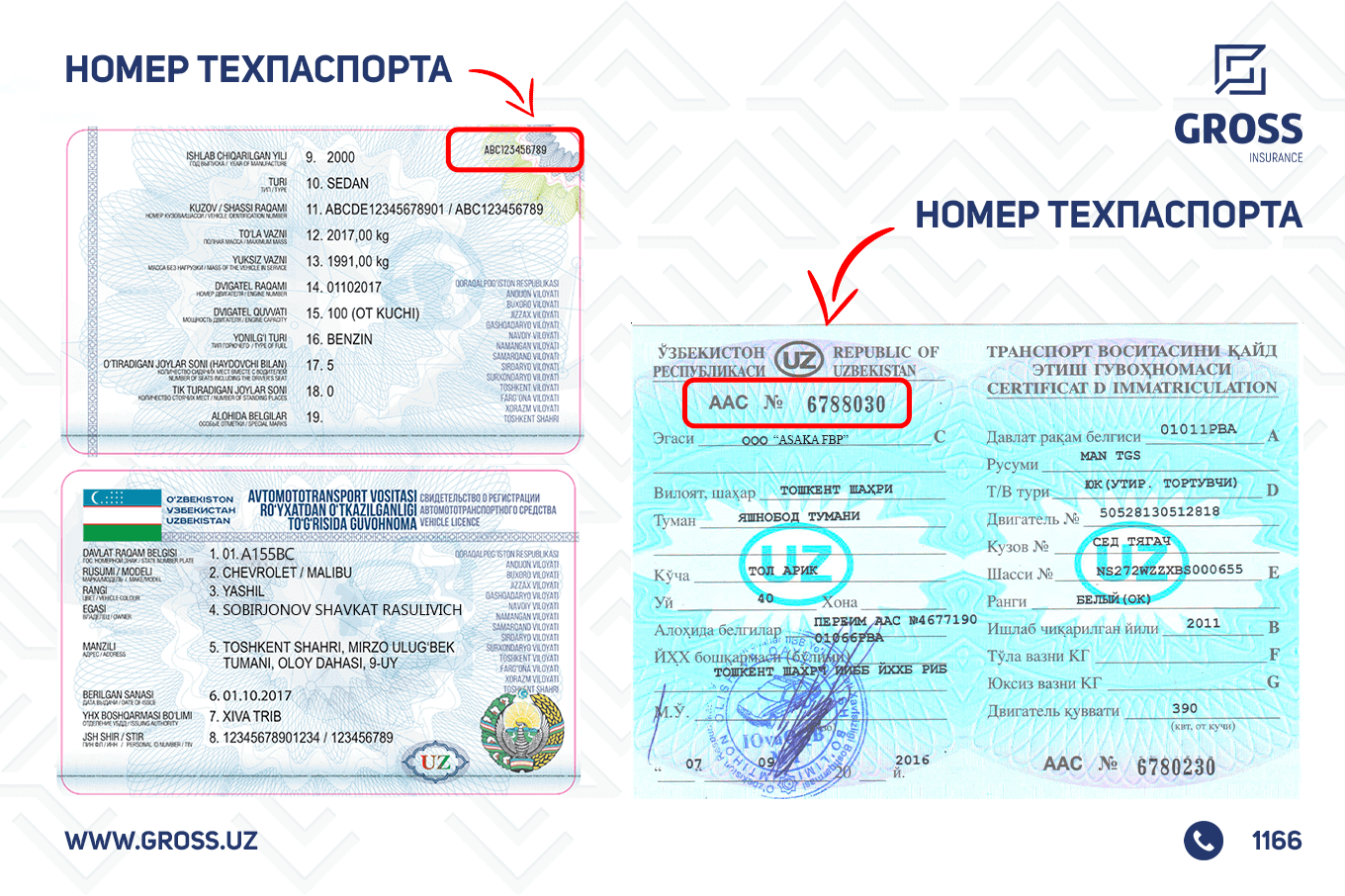 15:00 dan 17:00 gacha texnik ishlar olib borilishi sababli barcha qo'ng'iroqlar va arizalar 99-858-1166 va 99-313-1166 raqamlari orqali qabul qilinadi
С 01 ноября т.г. внесены некоторые изменения в правила страхования путешествующих, а именно:
1. Добавлены две новые программы для поездок по всему миру, включая ТАИЛАНД.
Покрытие при COVID-19 теперь составляет 45 000 ЕВРО (51 750 USD) или 90 000 ЕВРО (103 500 USD).
2. Добавлена опция "Алкоголь"! При наличии данного пункта в Полисе, мы покроем медицинские расходы даже если застрахованный турист был в нетрезвом состоянии во время страхового события.