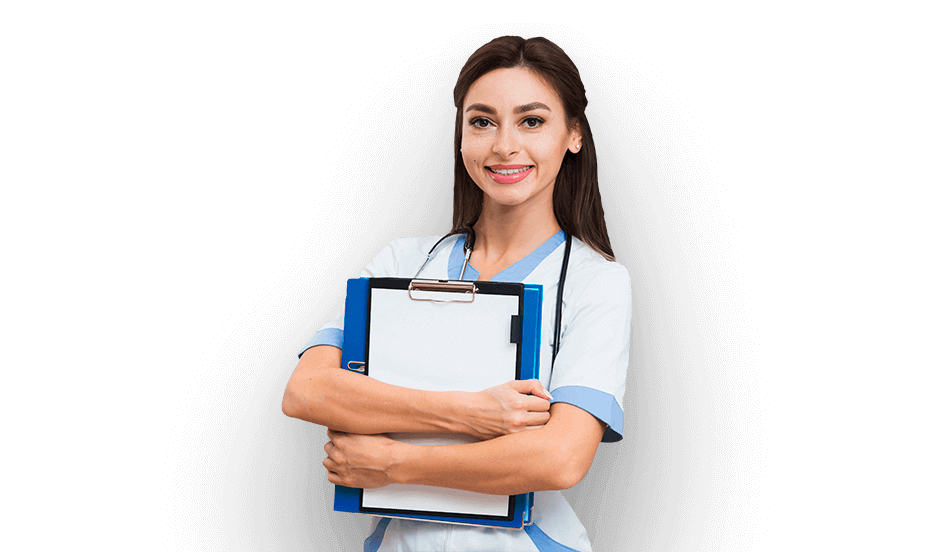 Accident insurance
Essential medical care for you and your loved ones
Accident insurance
Reliable way to protect yourself and your loved ones
Provides you and your family with reliable insurance protection in case of unforeseen circumstances related to your health.
What we
cover
Bodily injury
Attack of intruders or animals
Disability or temporary incapacity for work
Establishment of disability group I or II
Death by accident
Get a quote
Choose the most convenient way of getting a quote
What to do if insured event occurs
Call the company's short number 1166.
Inform your data to the operators.
Report an insured event or fill it out online at the website.
Provide all necessary documents.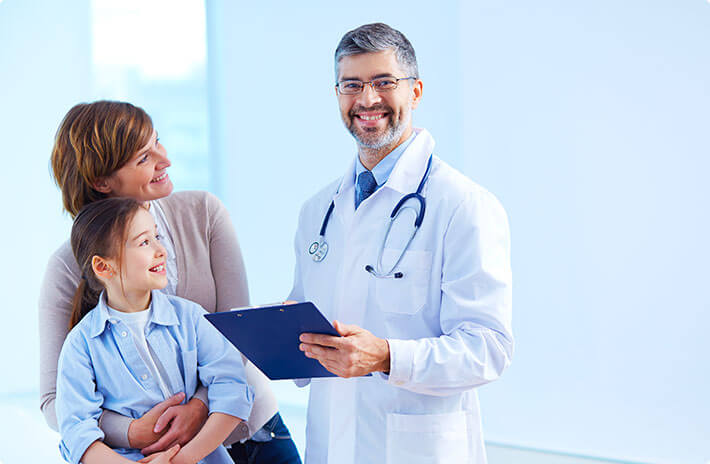 Отзывы и партнеры компании Gross Insurance